From Dave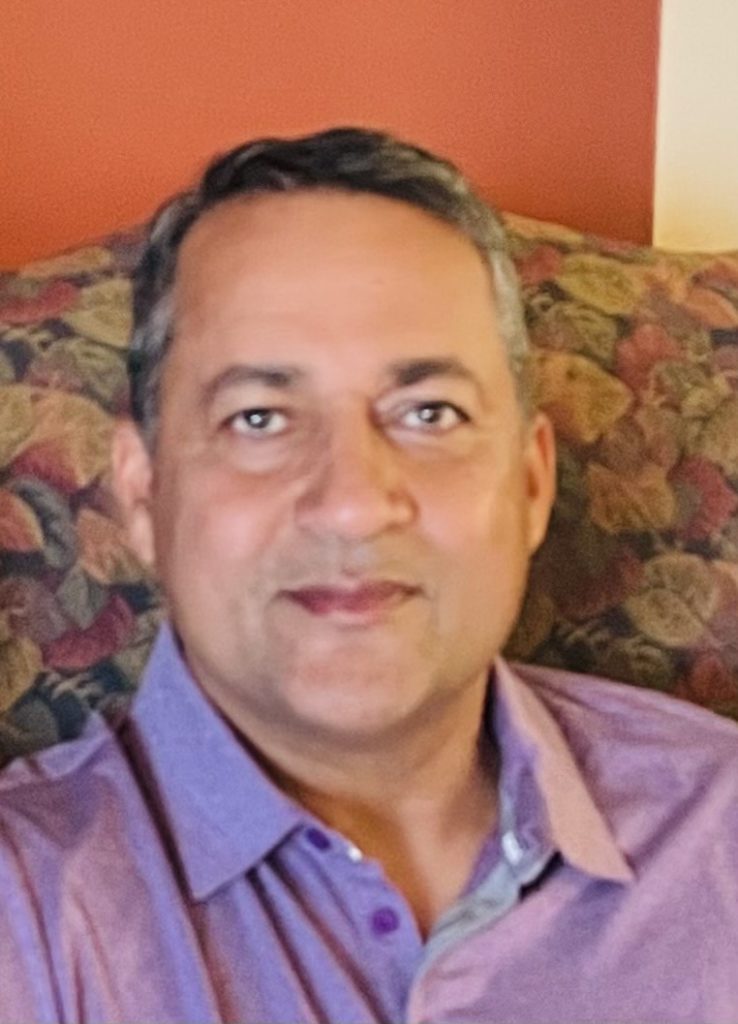 "I have known Dr. Sunil Sookram for over 25 years since he was an Emergency Medicine resident physician. He is an exemplary citizen who has lived a life of service to our community as an ER and STARS physician, an educator, EMS lead physician and site leader of the Northeast Community Health Centre in Edmonton and Strathcona Community Hospital in Sherwood Park.
His commitment of public service extends to the Canadian Military. I have found Sunil to be a rational and independent thinker who has the unique ability to work with others, take on difficult issues and get things done.
He would be a great addition to the upper house of the Parliament of Canada. It is without hesitation, that I support Dr. Sookram's quest to serve our great province and country in the Canadian Senate."
Raj Sherman, M.D.